Casa das Xacias, faced with the new post-COVID paradigm, wanted to adapt to the needs of customers by creating new outdoor spaces on the farm and offering new services, including a recreation area with a swimming pool and an open lounge in the garden, who joined the services of Casa das Xacias in 2021 and 2022.
Funding was obtained for this project from the European Union, through the European Regional Development Fund (ERDF) as a response to support the sectors affected by COVID-19 within the Project to improve accommodation facilities.
Within these support measures from the European Union, funding was also obtained in 2021 for post-COVID equipment in hotel establishments, through the ERDF, to help as far as possible to comply with the new cleaning protocols. New cleaning equipment has been acquired, as well as a change of materials such as upholstery of sofas, chairs and curtains that guarantee correct cleaning. The linen in the rooms has also been changed, we have replaced the traditional thread bedspreads with Nordic quilts, cushions and pillows with washable covers for a single use per client in each wash. And, as always, we continue to offer high-quality cotton sheets, pool towels and bath towels, as well as well-cared linens to provide the best service to our customers.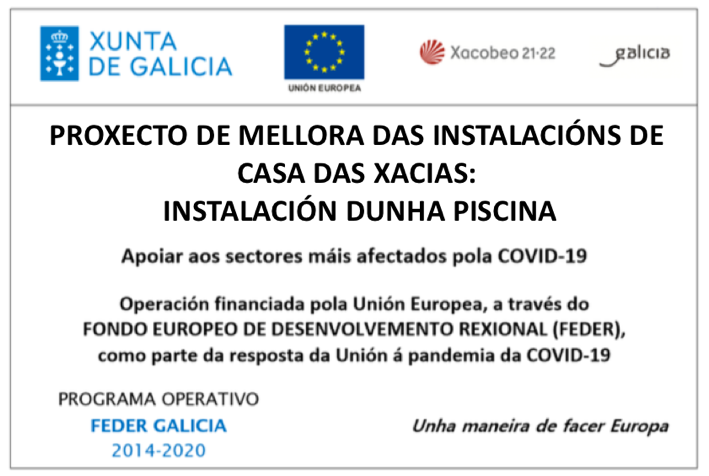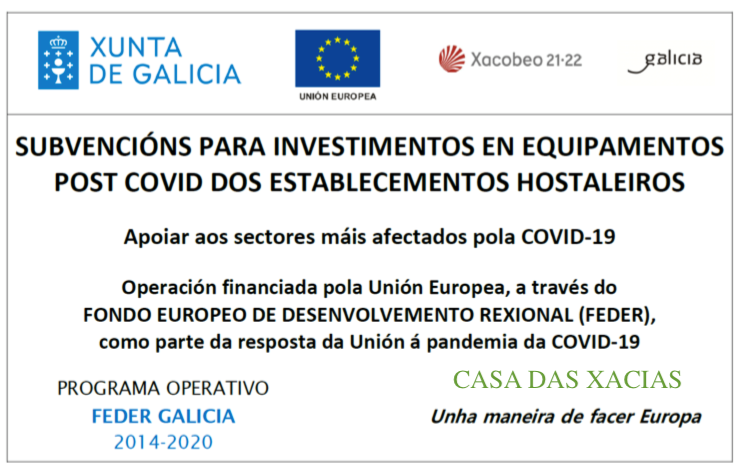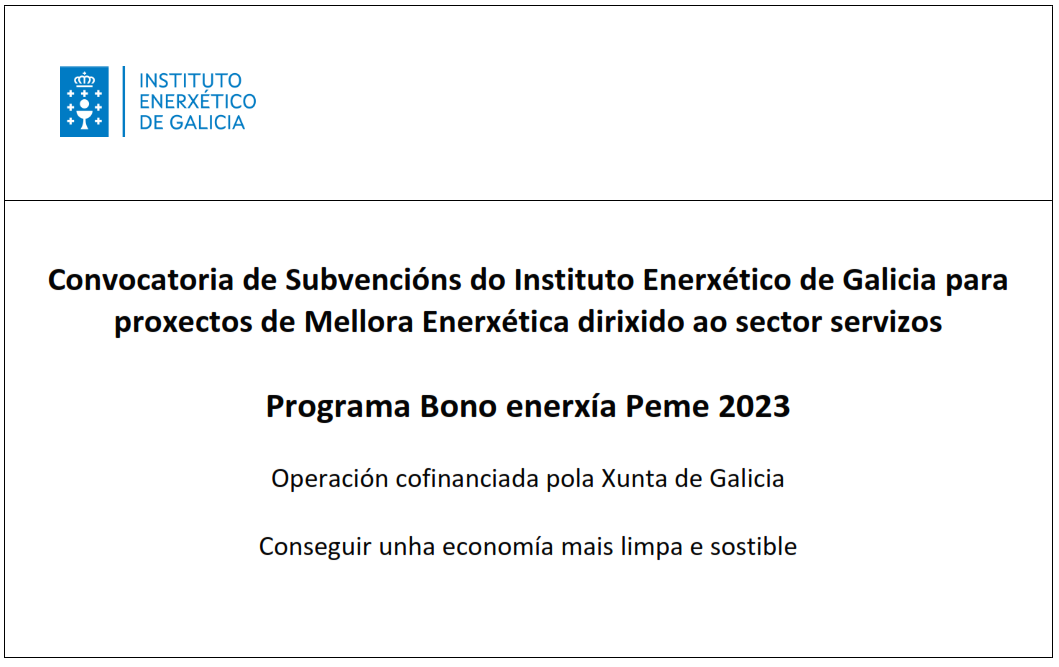 Where you can find us
Location